AUDREY HARLING NAMED GROUP VICE PRESIDENT AND GENERAL MANAGER, TENNECO DRiV MOTORPARTS, EMEA
Tenneco today announced that Audrey Harling has been appointed group vice president and general manager, DRiV Motorparts, Europe, Middle East & Africa (EMEA). She succeeds Andrew Sexton who has been appointed Vice President, Growth and Business Excellence for Motorparts worldwide.
Harling joined Tenneco in 2016. She transitioned to the North America Motorparts aftermarket team as head of the global aftermarket emission control business in 2019 after three years as vice president, Ford customer business unit for the company's original equipment (OE) Clean Air business group in North America. Prior to joining Tenneco, Harling worked for Valeo Thermal Systems as director program management and head of the division's Ford global business unit. She previously spent 10 years at Behr in various functions including engineering, cost accounting, program management and strategic planning.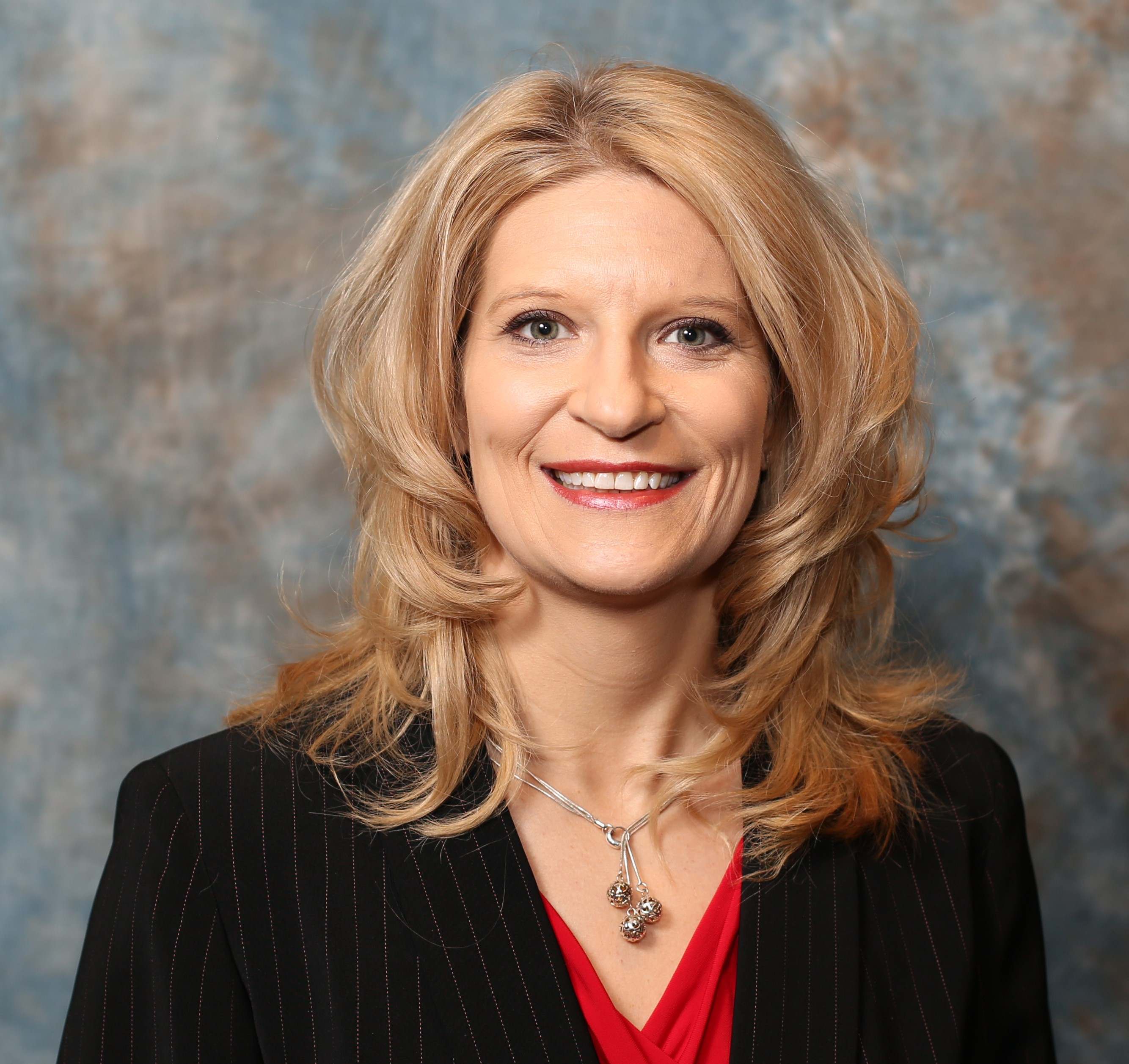 "Audrey has successfully run our Emission business in North America, and I am thrilled that she will now oversee our Aftermarket team in EMEA," said Scott Usitalo, executive vice president, president Tenneco Motorparts. "She brings her unique talent, expertise and leadership to our strong EMEA team as we continue to deliver on our commitment to helping customers consolidate their supply base through one-stop-shop coverage with the right portfolio of products, the right positioning and branding based on data-driven understanding of demand," Usitalo added.