DRiV Motorparts, BestDrive Collaborate in Launch of Leading-EdgeBrake and Shock Service Programs for South Africa
South Africa's BestDrive Fitment Centres to Leverage Technical and Brand Support Benefits of FERODO® Brake Centre and Monroe® Expert Centre Platforms
Meadowview, South Africa, June 21, 2022. Tenneco, DRiV Motorparts and the BestDrive Tyre and related fitment centre network have collaborated in the launch of DRiV's comprehensive FERODO® Brake Centre and Monroe® Expert Centre business programs in selected BestDrive locations throughout South Africa. The launch was announced at the official opening celebrations ​ held at BestDrive Bryanston and BestDrive Centurion, Gauteng. The FERODO and Monroe programs are designed to help vehicle maintenance and repair businesses become leading providers of brake and shock absorber services in their markets. The two programs will be available to all 154 BestDrive fitment centres who meet the criteria.
"The FERODO and Monroe brands are the trusted choices of automotive service professionals and consumers around the world," said Justin McKnight, National Sales Director, DRiV Motorparts. "The FERODO Brake Centre and Monroe Expert Centre programs combine the many characteristics that have made this brand leadership possible – world-class products, outstanding technical training and support and marketing tools that help businesses build exceptionally strong customer relationships."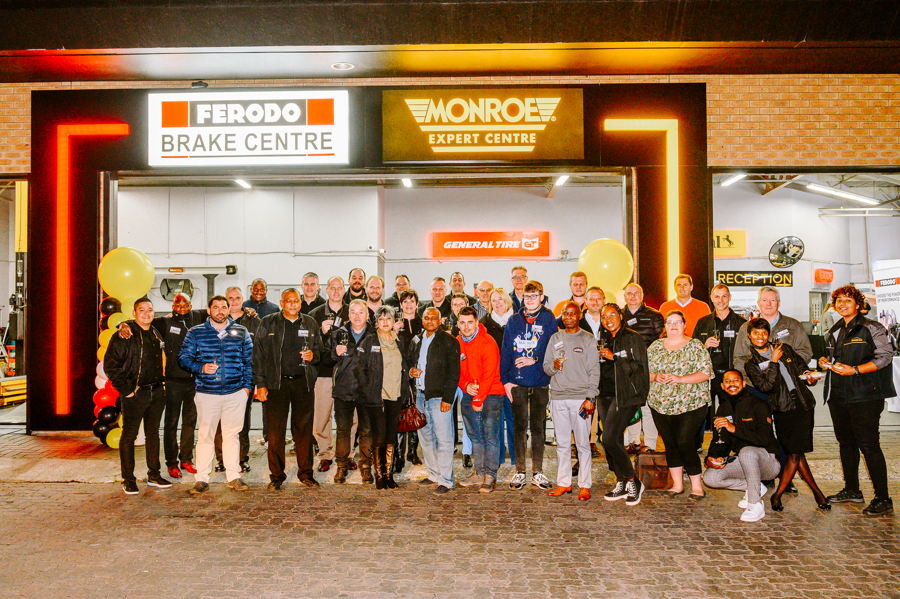 The BestDrive Fitment Centre network was established in the South African market in 2012 and is part of the Continental group of companies. Since its launch in September 2015, the franchised network has enjoyed rapid growth and consists of 154 BestDrive fitment centres across the Southern African region covering six countries, including South Africa, Namibia, Eswatini (formerly known as Swaziland), Zimbabwe, Mauritius and Botswana. With a comprehensive product and service offering including tyres, batteries, brakes and suspension work, the BestDrive Network is a preferred channel for Continental Tyres South Africa. Consumers can enjoy a full range of reputable local and international brands at its conveniently located locations.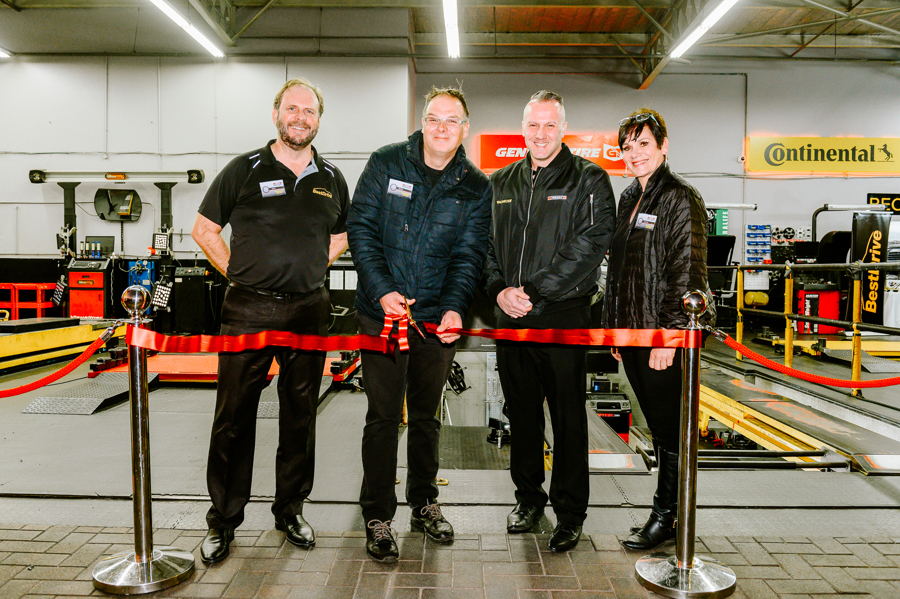 The FERODO Brake Centre program offers appealing exterior signage and other merchandising materials, leading-edge marketing support – including digital resources – and extensive technical training to all participating businesses. All BestDrive fitment centres who meet the criteria of this program, will have access to the latest brake diagnosis and repair training and related technical support offered by DRiV's Garage Gurus®. This support is designed to help fitment centres increase business productivity by reducing the time necessary to diagnose and repair even the most complex brake system issues.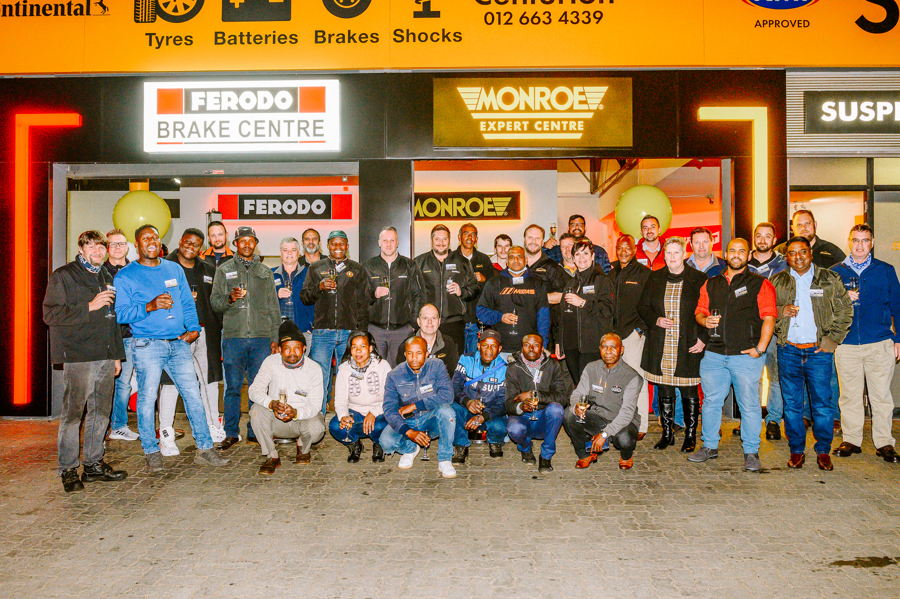 The Monroe Expert Centre program helps businesses add value to their customer relationships by restoring the "like-new" ride and handling of their vehicles through replacement of worn shock absorbers and Macpherson struts. The program helps participants increase customer engagement by enhancing employees' expertise in vehicle suspension technologies and communicating the effects of worn shocks and struts on overall driving safety as well as the performance and durability of tyres and other components. BestDrive team members also will enjoy access to the latest technical resources and skills training available through DRiV's Garage Gurus platform.

"We are excited to bring these innovative programs and their many benefits to the BestDrive network," said Kevin Slabbert Managing Director of ContiTrade Africa. "Customers depend on us to provide the insight, along with world-class products and services, needed to maintain the safety of their vehicles. "DRiV's FERODO and Monroe brands share our commitment to the safety and satisfaction of South African drivers and together we will demonstrate this commitment to every customer in every BestDrive fitment centre."