Garage Gurus Technical Training Sees Record Demand During Pandemic
Despite the pandemic, Tenneco's (NYSE: TEN) Garage Gurus automotive technical education platform has attracted record numbers of aftermarket professionals from across the EMEA region to its expanded curriculum of online and onsite courses. More than 32,000 participants have completed Garage Gurus training sessions since the beginning of the COVID-19 crisis. Garage Gurus is a no-cost technical education and support program that helps workshop professionals and other participants remain on the leading edge of vehicle service technology.
"Garage Gurus is a preferred resource for thousands of automotive service professionals who want to enhance their diagnostic and repair capabilities," said Marijn Staal, senior manager, training and technical services, DRiV Motorparts. "We have seen a dramatic increase in demand for all of our courses and learning formats, but especially the Garage Gurus Online platform due to its exceptional convenience and accessibility."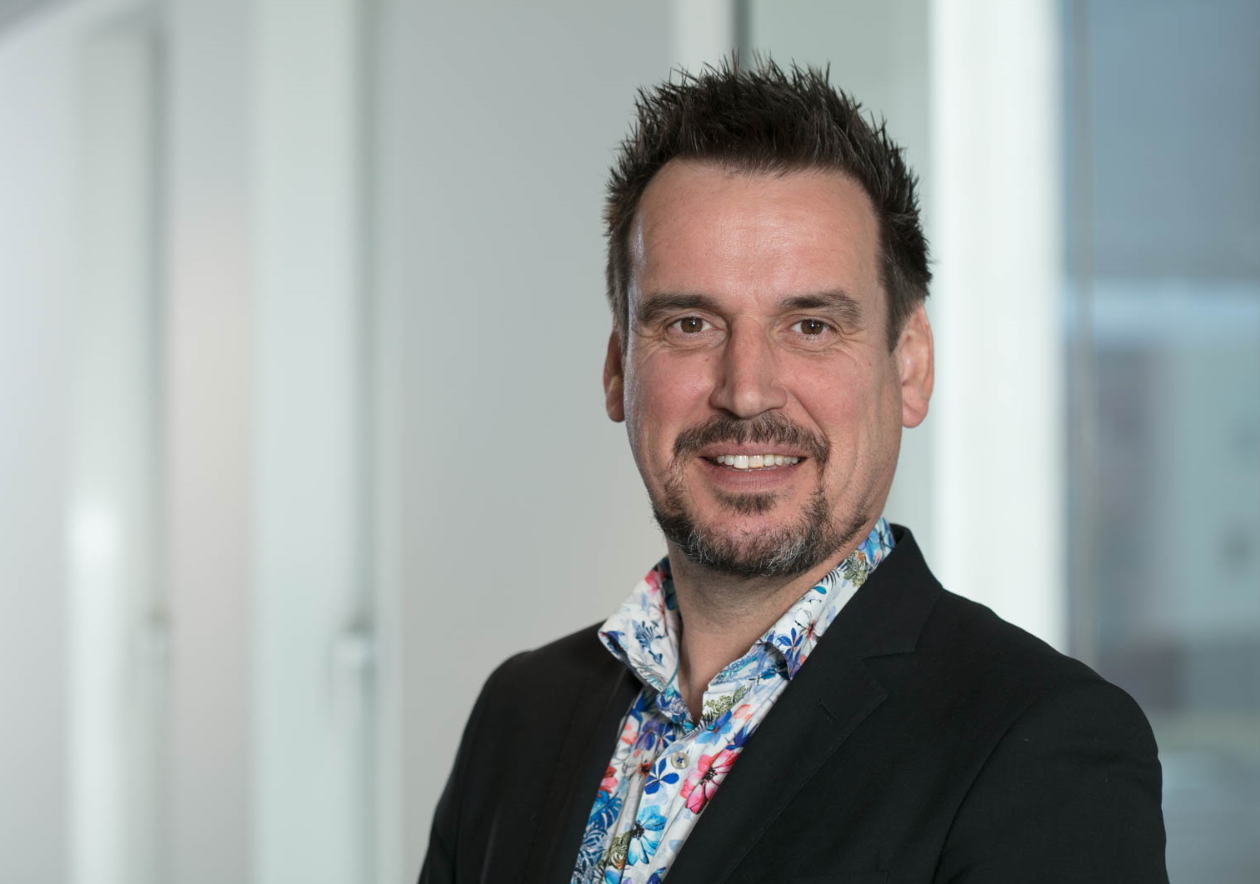 The Garage Gurus Online curriculum now includes nearly 30 interactive training modules available in nine languages and tailored to a variety of skill levels. These free, 20- to 30-minute self-directed courses cover each of the following vehicle systems and topics: steering; wheel-end bearing; suspension; braking (four courses); ignition (three courses); filters (two courses); engine (five courses); and general automotive. Click here to learn more about the eLearning opportunities available through Garage Gurus Online.
Garage Gurus also offers a variety of custom webinars covering braking, steering and suspension, shocks service, emission control, engine technology and other diagnostic and repair subjects. Webinar content can be tailored to the needs of any customer or sponsoring organization.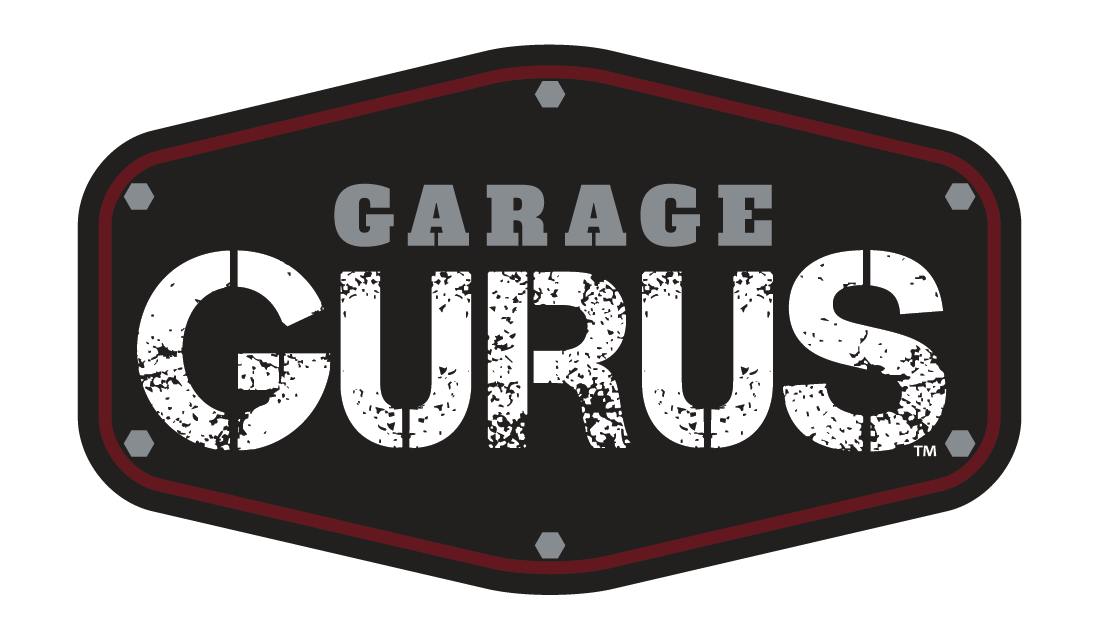 In addition to online content, Garage Gurus offers skilled technical support and instruction in a variety of other formats:
Gurus On-the-Go: A fleet of technology-equipped vans available to visit workshops and distribution businesses to provide interactive demonstrations of the latest tools, parts solutions and other technologies. Demand for this popular learning format continues to climb through the collaborative efforts of Garage Gurus team members and workshop professionals to maintain social distancing and follow other health and safety protocols.
Gurus On-Call: Technical specialists available by telephone or Skype to provide fast answers on product and diagnostic questions. This service is offered in more than 100 countries and in multiple languages.
Gurus Onsite: As conditions permit, hands-on lessons hosted at the state-of-the-art Garage Gurus training facility in the Netherlands as well as other regional hubs.
Complementing this ever expanding range of learning opportunities is the Garage Gurus YouTube channel, featuring more than 500 technical videos in 12 languages; and the Gurus Community, a forum of experts who share written tips, tricks and best practices on a wide range of vehicle service topics.