Israeli University Students Win Inaugural 'DRiV™ The Future' Award During Formula SAE Italy Engineering Competition
Ben-Gurion Racing Electric, a team of mechanical engineering students from Ben-Gurion University of the Negev, Israel, won the inaugural 'DRiV™ The Future' award during last week's Formula SAE Italy 2019, an international technical sports competition in Varano de' Melegari, Italy. DRiV™, a Tenneco Inc. (NYSE: TEN), business and leading global aftermarket and OE ride performance supplier, established the award to recognize the Formula SAE Italy team that best exemplifies the company's core business values.
Representatives of the DRiV original equipment braking business selected Ben-Gurion Racing Electric from among 86 teams participating in the annual five-day competition. Unlike other Formula SAE awards, which focus on the design and/or performance of teams' project vehicles, the DRiV award recognizes the team that best exemplifies the company's four principal values: Integrity Always; One Team; Make Tomorrow Better; and Will to Win.
"Any successful engineering project requires significant organizational skill, collaboration, accountability and business insight," said Paula Notman, manager, human resources, DRiV. "DRiV™ The Future award reflects our company's passion for excellence at every stage of the innovation and value delivery process, and this team truly reflected DRiV's values."
The Formula SAE event was established in 1981 to encourage engineering students to measure their performance in the design and construction of commercially viable single-seat prototype racecars. The event has expanded to include four classes of vehicles – internal combustion cars, electric cars, self-driving cars, and vehicle design. Given the global interest in powertrain electrification, the electric car class increased from 20 to 26 participating teams in 2019.
The annual competition was organized by the Italian Association of Automotive Industry (ANFIA). Primary sponsors were Dallara and Fiat Chrysler Automobiles, with the Abarth brand. DRiV joined a group of more than 20 other leading automotive brands and suppliers as an associate sponsor.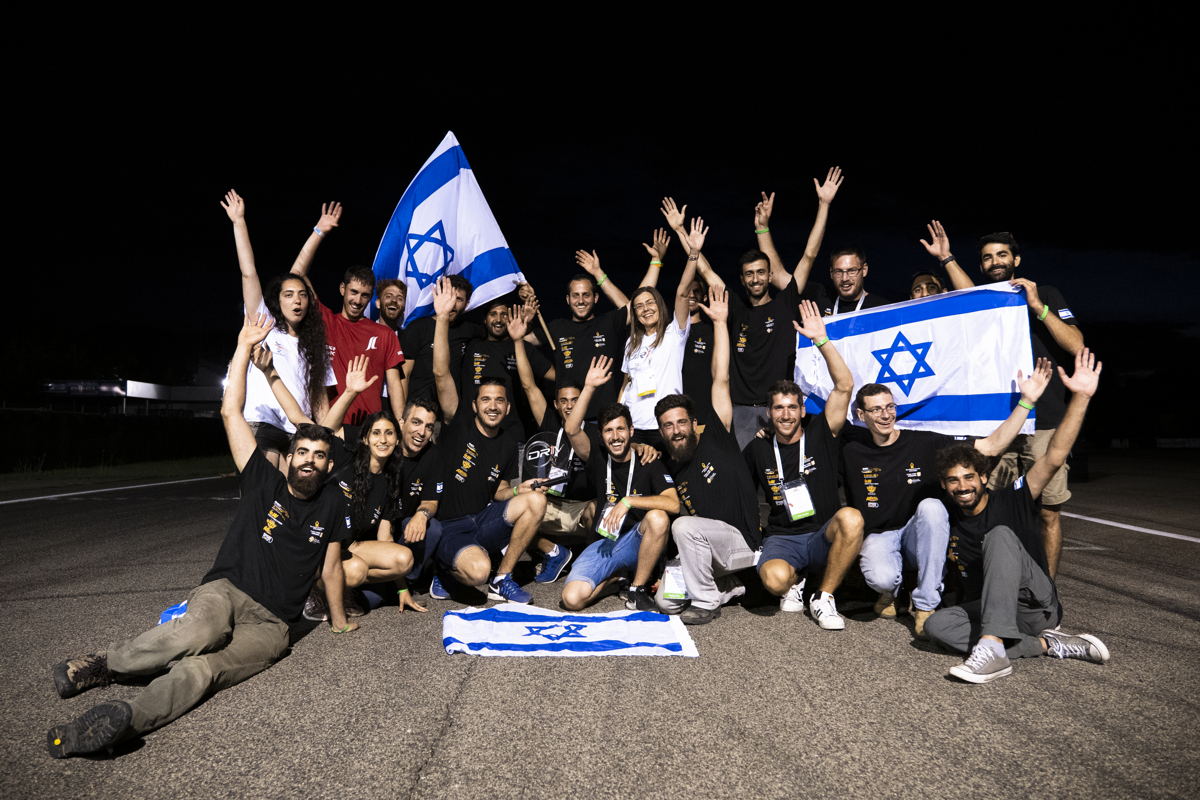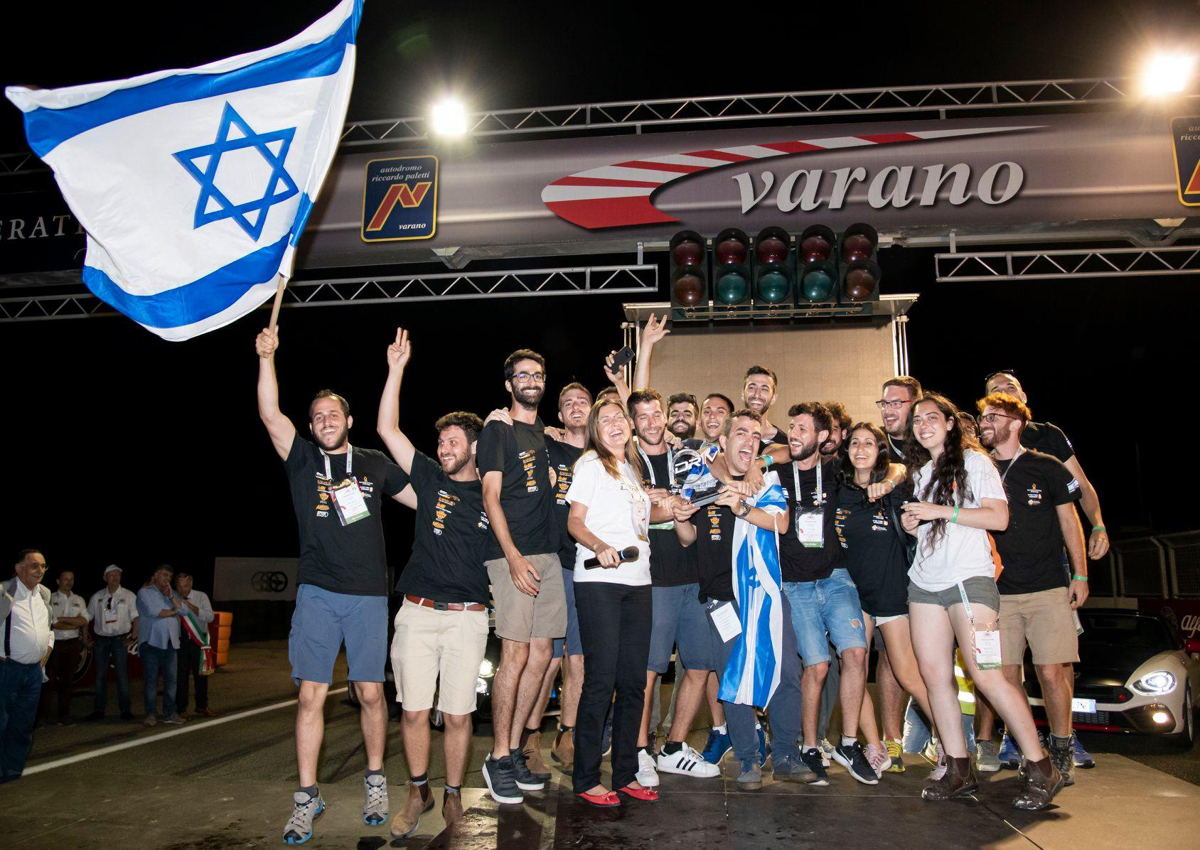 Simonetta Esposito Media Relations Europe, DRiV