Join DRiV™ Motorparts for a Virtual Media Roundtable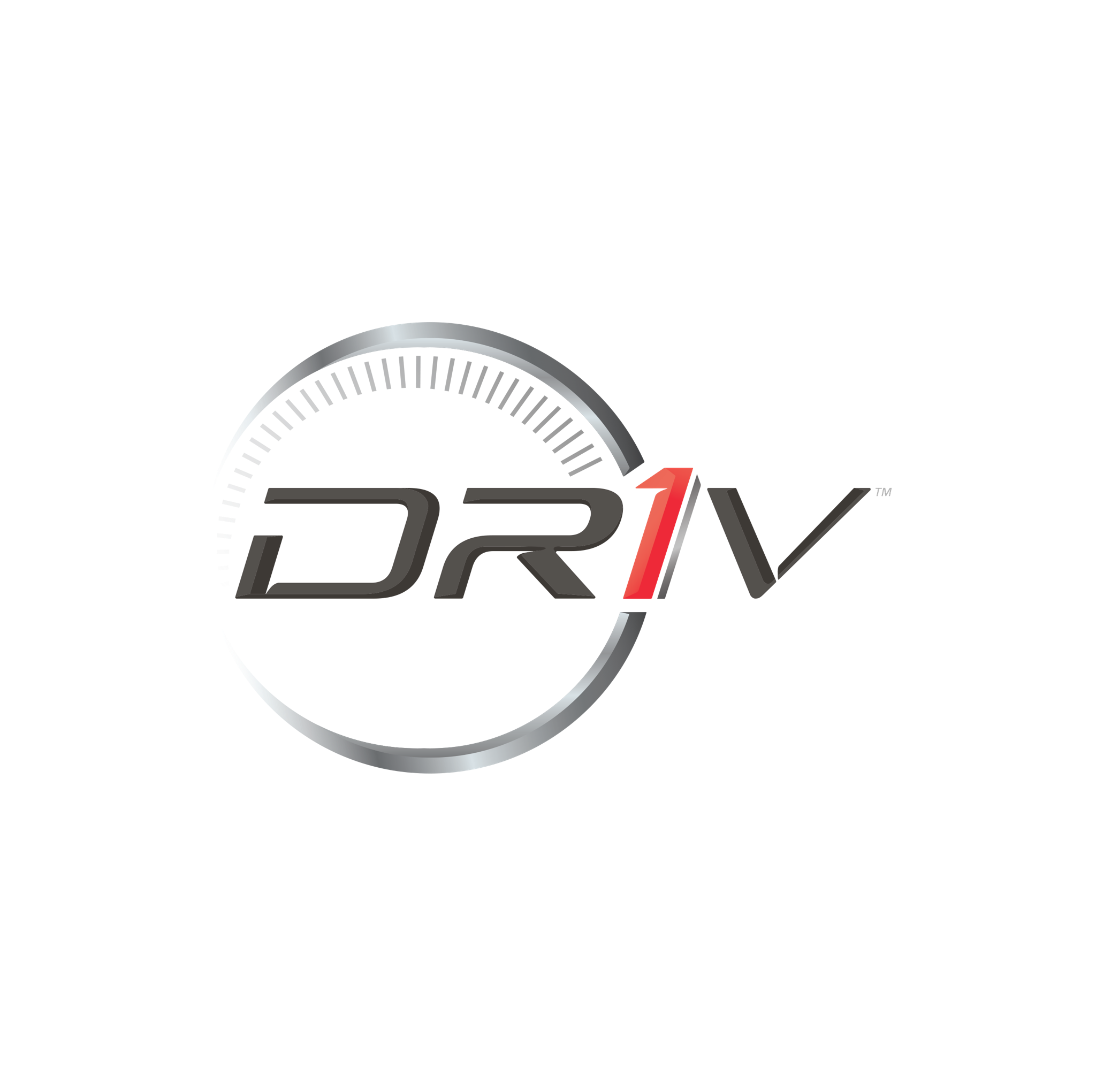 You are invited to join Audrey Harling, Group Vice President and General Manager, DRiV EMEA Motorparts, for a one-hour media roundtable on March 18 at 10:30 am UK time.
During this Microsoft Teams event, Audrey will share what the EMEA Motorparts business has experienced and achieved in 2021, look forward to 2022, and welcome questions as part of a round table discussion.
If you would like to join, please RSVP no later than February 24, to Simonetta Esposito at [email protected] or 32 471 44 0268 or Jonathan Allen, [email protected]
We look forward to welcoming you to the conversation.
About Tenneco
​Tenneco is one of the world's leading designers, manufacturers, and marketers of automotive products for original equipment and aftermarket customers, with full year 2020 revenues of $15.4 billion and approximately 73,000 team members working at more than 270 sites worldwide. Through our four business groups, Motorparts, Ride Performance, Clean Air and Powertrain, Tenneco is driving advancements in global mobility by delivering technology solutions for diversified global markets, including light vehicle, commercial truck, off-highway, industrial, motorsport and the aftermarket.
Visit www.tenneco.com to learn more.